Have your Portrait done amidst the Autumn Colors
Fall Photoshoot
$50 donation, tax deductible

Photographer Betty Cochran will spend 20 minutes with your group and you will receive a CD of all the images along with a release for their use.

This is one of two fundraisers we hold annually. We appreciate your support -- and you'll appreciate the beautiful portraits!
Volunteers welcome!
Come to our Open House
Sept. 22, 7 - 8 p.m.
We are growing! We need help advertising, promoting, retaining sponsorship, managing our finances, and growing our volunteer base. Learn more. Questions? Contact Harrison Gowdy at: membership@oakwoodhistory.org.
JOIN US AT 5 P.M. for a demonstration of cooking on our wood-burning stove. We get to eat what we cook!
Harvest from the homestead garden
Beautiful tomatoes and proud smiles! See more photos of our children's garden.




Upcoming Events
Sept. 22 - Open House, 7 - 8 p.m.
Sept. 28 & Oct. 5 - Annual Photo Shoot fundraiser: photos of you!
Oct. 4 - Walking Tour of Schantz Park Historic District
Oct. 26 - Far Hills Speaker Series: Public Transit in Oakwood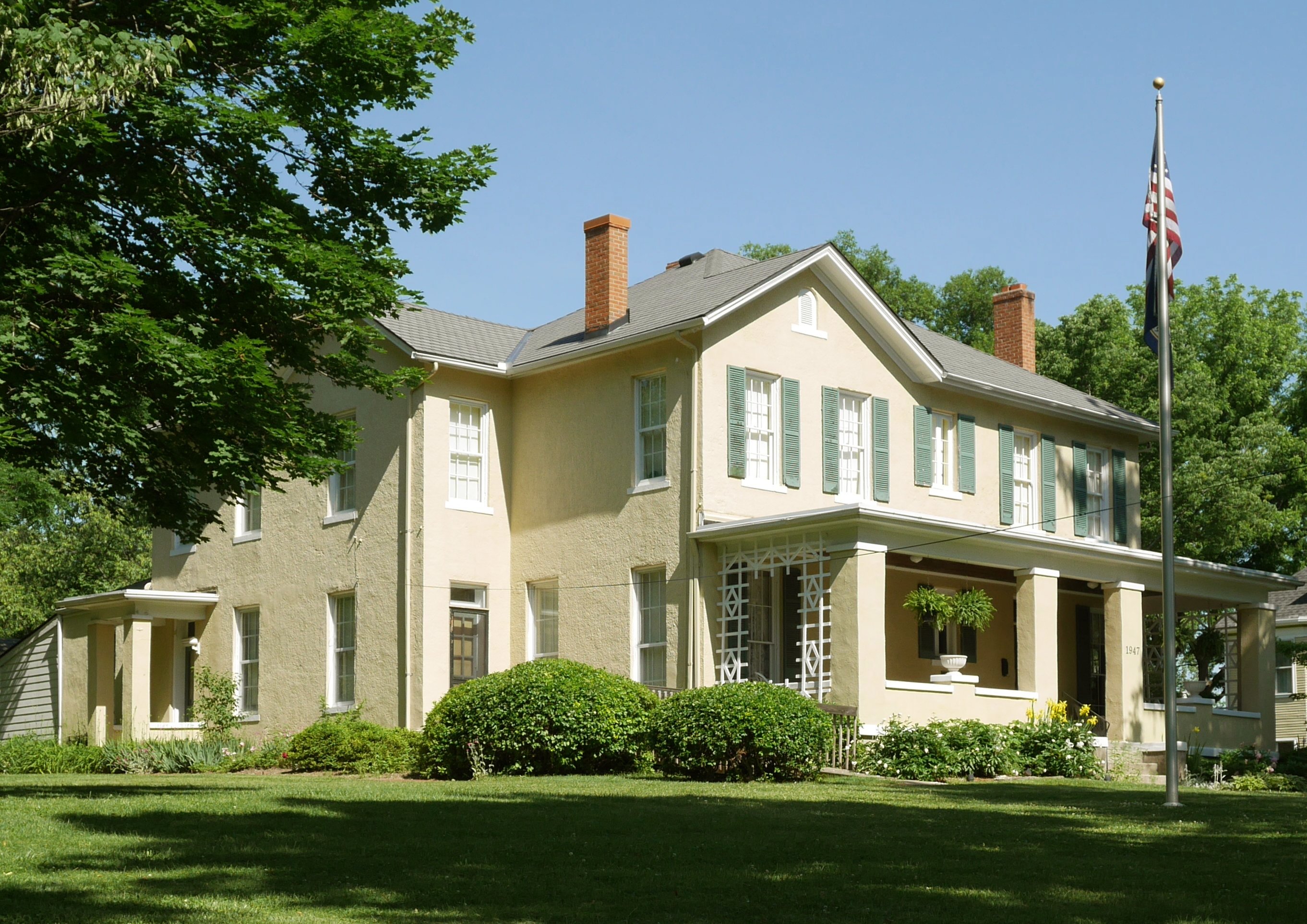 Contact Us:
Long-Romspert Homestead
1947 Far Hills Ave.
Oakwood, Ohio 45419
(937) 299-3793
info@oakwoodhistory.org
Directory


Oakwood landmarks
Learn about some of the special places in Oakwood, including Orville Wright's mansion, Hawthorn Hill.
Background photo, and many other photos throughout this website, by Leah Konicki, ©2014.
---
©2014 Oakwood Historical Society
1947 Far Hills Avenue | Oakwood, OH | 45419
(937) 299-3793
info@oakwoodhistory.org