BLUEPRINTS
Pickup information
to come;
Check back Wednesday
Far Hills Speaker Series
History, Mystery, Mayhem and Murder
Angelina Hoschouer, Woodland Cemetery and Arboretum
Sunday September 13, 2 p.m.
Wright Memorial Public Library
This presentation will keep you on the edge of your seat as tales of Dayton's own bank robbers, counterfeiters and murderers are told. Who confessed on their deathbed of murdering pretty 18 year old Christine Kett? Did Rose Shafor really dress up as a man to help her lover commit a crime? Who killed Julius Kruse? And was the "Cincinnati Ripper" living in Dayton? These stories and more are told in this chilling presentation of Dayton's darker side.

Rainbow from the garden
A beautiful bounty from the children's garden club, August 2015.
Upcoming Events
Aug. 26 - Oakwood Streetcars. Tom Morrow will be sharing his recent research. City Building, 6:30 - 8:30 p.m.
Sept. 13 - Far Hills Speaker Series – History, Mystery, Mayhem & Murder, Angelina Hoschouer, Woodland Cemetery & Arboretum; Wright Library, 2 p.m.
Sept. 27 and Oct. 4 - Annual Photo Shoot fundraiser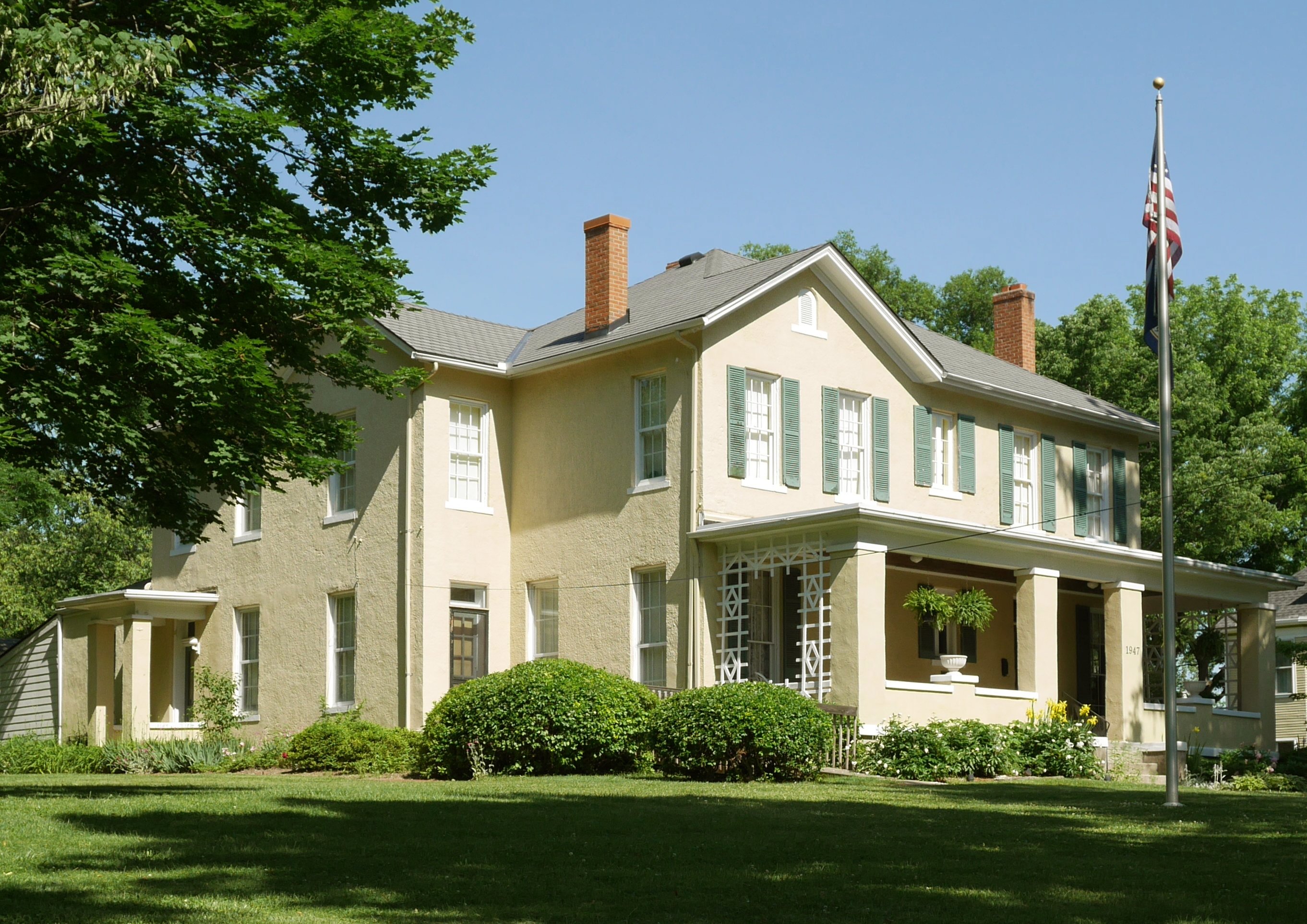 Thank you, Seniors!
Rediscover Oakwood
Several Oakwood High School seniors spent their service hours helping around the Long-Romspert Homestad this spring. Thanks for helping us out!
Many photos throughout this website by Leah Konicki, ©2014.
---
©2014 Oakwood Historical Society
1947 Far Hills Avenue | Oakwood, OH | 45419
(937) 299-3793
info@oakwoodhistory.org