Far Hills Speaker Series 2015
The Dayton Flight Factory
The Story of the Wright Brothers Told from a Hometown Perspective
Timothy R. Gaffney, Author
April 12, 2 - 3:30 p.m.
Wright Memorial Library
Dayton, Ohio was the hometown of the Wright brothers and the place where they transformed childhood curiosity into world-changing science, technology and industry. Dayton is where they invented, developed and commercialized the airplane. This presentation uses historical research and today's aviation heritage sites to retell the story of the Wright brothers from a hometown perspective.
Timothy R. Gaffney is a writer and author who was born in Dayton and lived in the region most of his life. After earning a bachelor's degree from Ohio State University, he worked for the Piqua Daily Call, the Kettering-Oakwood Times and the Dayton Daily News, where he was the aerospace and defense writer for twenty-one years. He is the author of fifteen books about aviation, space, exploration and science, mainly for children and young adults. He is director of communications for the nonprofit National Aviation Heritage Alliance and a volunteer trustee of the United States Air and Trade Show Inc. and Wright "B" Flyer, Inc.
The Far Hills Speaker Series is sponsored by The Oakwood Historical Society and the Wright Memorial Public Library. These presentations are free and open to the public. No reservations required.
Upcoming Events
April 12 - Far Hills Speaker Series. The Dayton Flight Factory: The Wright Brothers and the Birth of Aviation. Tim Gaffney, Author. Wright Memorial Public Library, 2 p.m.
April 26 - Wright at Home - Tour Hawthorn Hill, Noon - 5 p.m.
May 3 - Far Hills Speaker Series. Dayton Inventions: The People and Products. Jim Charters from Dayton History; Wright Memorial Public Library, 2 p.m.
Contact Us:
Long-Romspert Homestead
1947 Far Hills Ave.
Oakwood, Ohio 45419
(937) 299-3793
info@oakwoodhistory.org
Directory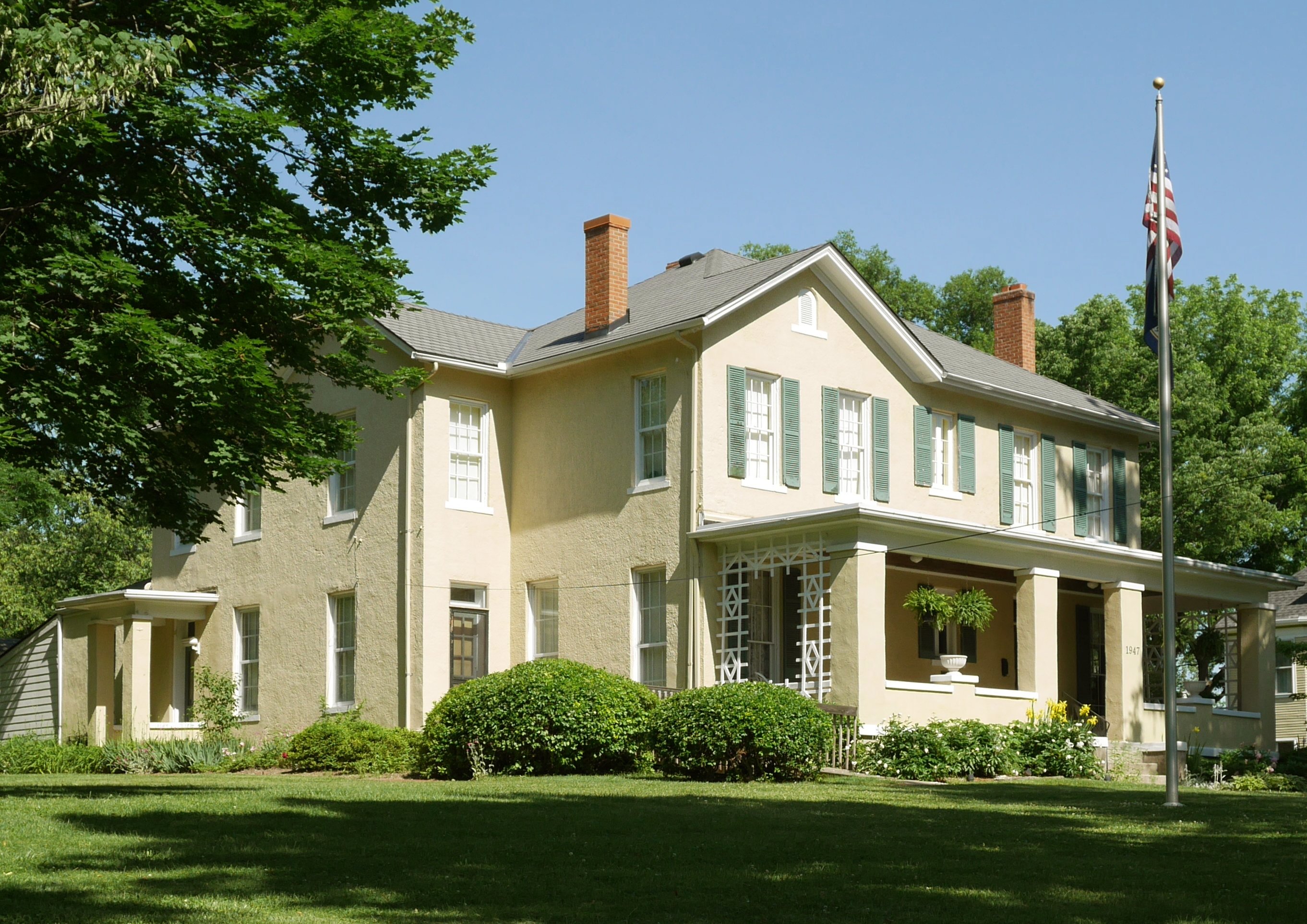 Garden program full
Thank you for your interest in our children's Seasons of the Garden program. Registration is now closed. The kids are already planning this year's crops!
Background photo, and many other photos throughout this website, by Leah Konicki, ©2014.
---
©2014 Oakwood Historical Society
1947 Far Hills Avenue | Oakwood, OH | 45419
(937) 299-3793
info@oakwoodhistory.org