Oct. 26: Far Hills Speaker Series
Public Transit in Oakwood from the Early Days to the Present
Tom Morrow
Far Hills Speaker Series
Sunday, Oct. 26, 2 p.m.
Wright Memorial Public Library, 1776 Far Hills Ave.
Tom Morrow will discuss the various forms of public transportation available to Oakwood residents from 1871 to today: horsecars, streetcars, steam train, interurbans, trolley bus and diesel bus.
Tom has been a resident of Oakwood for 28 years, is a member of the Oakwood Historical Society, the Dayton Railway Historical Society, and Cincinnati Transit Historical Association. He is webmaster of Dayton Trolley Transit and Tom's North American Trolley Bus Pictures.
.
Volunteering with The Oakwood Historical Society is an enriching experience, from working with and learning from knowledgeable and talented people to contributing to the important mission of the organization. The society is welcoming to all and offers a variety of opportunities to be part of our community. Everyone should consider supporting the society in whatever way; the time is both rewarding and satisfying!
The Seductive Smell of Wood Burning and Bread Baking
Linda Versic, long-time Oakwood resident, recently put on a cooking demonstration on our woodfired stove. She began the session by opening the flue and putting the kindling in the firebox. After the fire was hot, she made tender Welsh Griddle Cakes in a shiny black, cast iron skillet (and yes, cast iron will shine like black coal when perfectly seasoned!). But the star of the day was the cinnamon raisin buns. The tantalizing smell coming from the oven could hardly prepare us for the utter perfection and homey goodness of the sweet, warm yeasty buns. It was the perfect way to celebrate the past!
Upcoming Events
Oct. 26 - Far Hills Speaker Series: Public Transit in Oakwood, 2 p.m. at Wright Library; Annual meeting follows.
Dec. - Holiday at the Homestead, TBA
Contact Us:
Long-Romspert Homestead
1947 Far Hills Ave.
Oakwood, Ohio 45419
(937) 299-3793
info@oakwoodhistory.org
Directory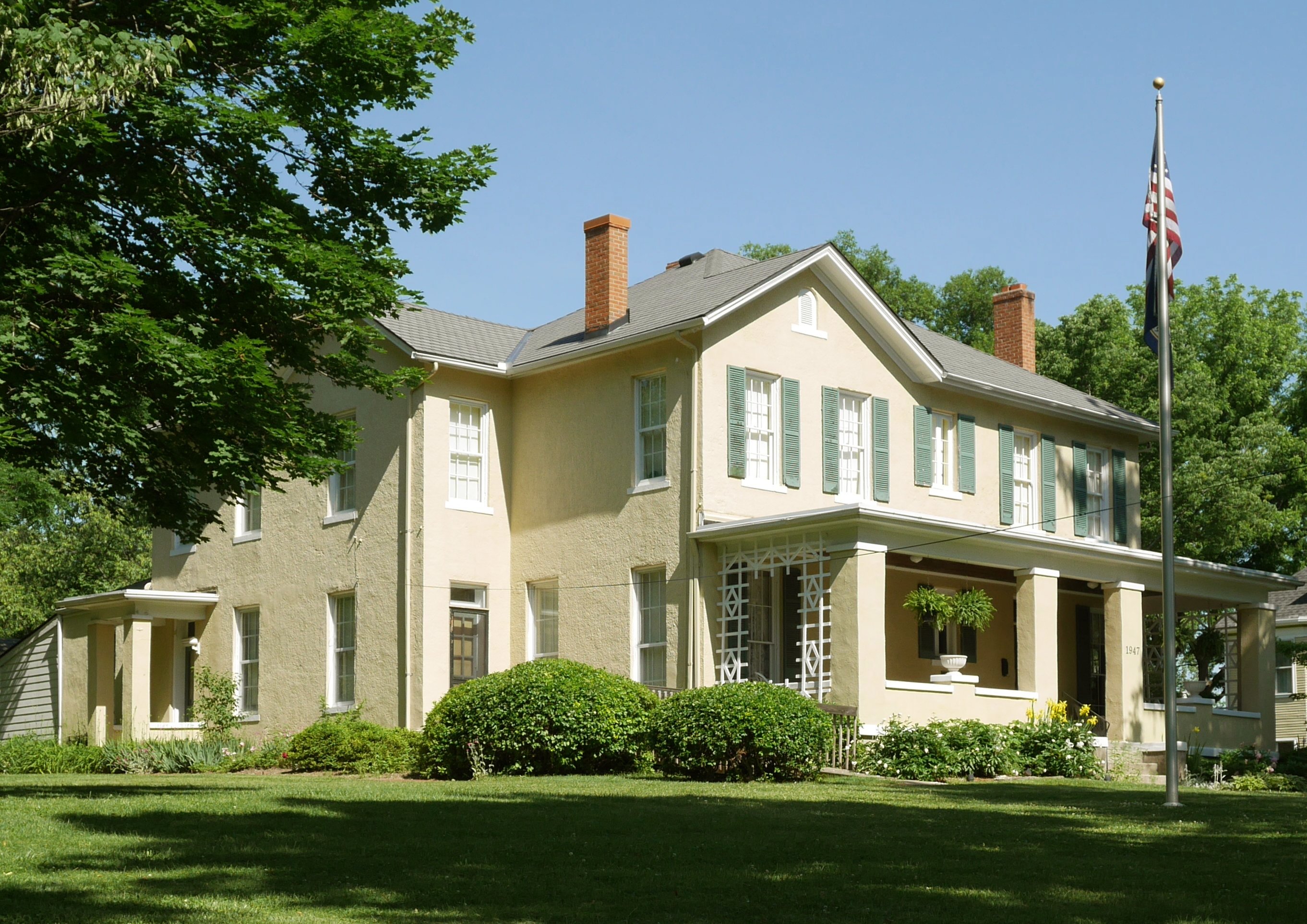 A Fabulous Fall Photoshoot
Thanks to all who signed up to have their photos taken by Betty Cochran on our beautiful homestead property. Almost all of our time slots filled, making for a successful fundraiser. We appreciate your support and we hope you enjoy your pictures for years to come! MANY, MANY THANKS to Betty Cochran for her work. You're the best!
Schantz Historic District 100 years old
If you missed our celebration, you can still take a self-guided walking tour of the Schantz Historic District with our $2 guide, available at our Online store. The area is on the National Register of Historic Districts.
Children's Garden
See more photos of the children and their harvest.
Background photo, and many other photos throughout this website, by Leah Konicki, ©2014.
---
©2014 Oakwood Historical Society
1947 Far Hills Avenue | Oakwood, OH | 45419
(937) 299-3793
info@oakwoodhistory.org