Far Hills Speaker Series
The Mound Builders
Saturday, Sept. 13
2 p.m., Wright Memorial Public Library
The Historical Society and Wright Memorial Library will present "The Mound Builders" as part of this year's Far Hills Speakers Series. In the Ohio Valley region, there were numerous, mysterious earthen structures in the forms of mounds, enclosures and effigies. This program explores some of these earthworks and the ancient people who built them, their reasons and fates. The presentation will be given at Wright Memorial Public Library by Mark W. Risley, president of The Oakwood Historical Society. The library is at 1776 Far Hills Ave.
Have your Portrait done amidst the Autumn Colors
Fall Photoshoot
Photographer Betty Cochran is returning to the homestead again this year to take advantage of the lovely grounds as a backdrop for your portraits. She will spend 20 minutes with your group -- friends, family, pets -- and you will receive a CD of all the images along with a release for their use.
A donation of $50 to the Oakwood Historical Society is tax deductible. This is one of two fundraisers we hold annually to support the organization, the activities, and the upkeep of the house and property. Make your appointment now.




Upcoming Events
Sept. 13 – Far Hills Speaker Series: The Mound Builders, 2 p.m., Wright Library
Sept. 22 - Open House, 7 - 8 p.m.
Sept. 28 & Oct. 5 - Annual Photo Shoot
Oct. 4 - Walking Tour of Schantz Park Historic District
Oct. 26 - Far Hills Speaker Series: Public Transit in Oakwood
Be a Boardmember
Come to our Open House
Sept. 22, 7 - 8 p.m.
We are growing! We need help advertising, promoting, retaining sponsorship, managing our finances, and growing our volunteer base. Learn more. Questions? Contact Harrison Gowdy at: membership@oakwoodhistory.org.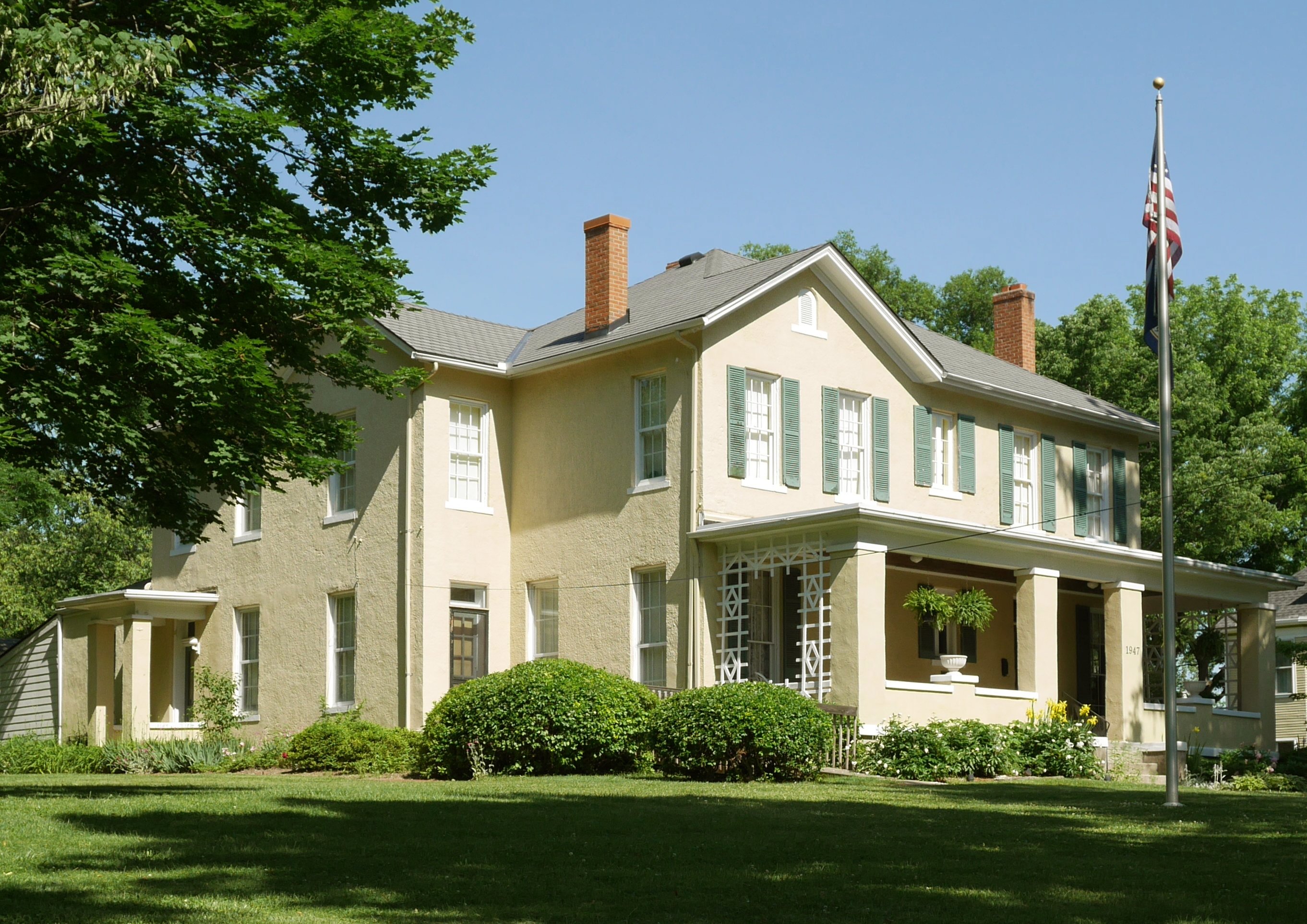 Contact Us:
Long-Romspert Homestead
1947 Far Hills Ave.
Oakwood, Ohio 45419
(937) 299-3793
info@oakwoodhistory.org
Directory


See photos of our Summer Camp.
See photos of our Children's Garden.
Background photo, and many other photos throughout this website, by Leah Konicki, ©2014.
---
©2014 Oakwood Historical Society
1947 Far Hills Avenue | Oakwood, OH | 45419
(937) 299-3793
info@oakwoodhistory.org