That Day in May
Wine Tasting Tickets Available!
Tickets at the door will be available:

$30 per person, or $25 for members
$50 for two, or $45 for members
Or you may purchase your tickets in advance:
1 for $25 (Member / Advance price)


2 for $45 (Member / Advance price)
2016 Far Hills Speaker Series
Thanks to all our speakers, attendees, and of course, our host, Wright Memorial Public Library, for a great Far Hills Speaker Series.
The series will resume in September with Leslie King's presentation called Looking Towards the Future of Dayton as a "River City". Stay tuned for details!
Upcoming Events
May 21 - Wine Tasting Fundraiser - Our annual That Day in May event, 4 - 7 p.m. More information to come.
Aug 21 - Classics on the Lawn - Our annual car show, noon to 4 p.m. It's bigger and better every year!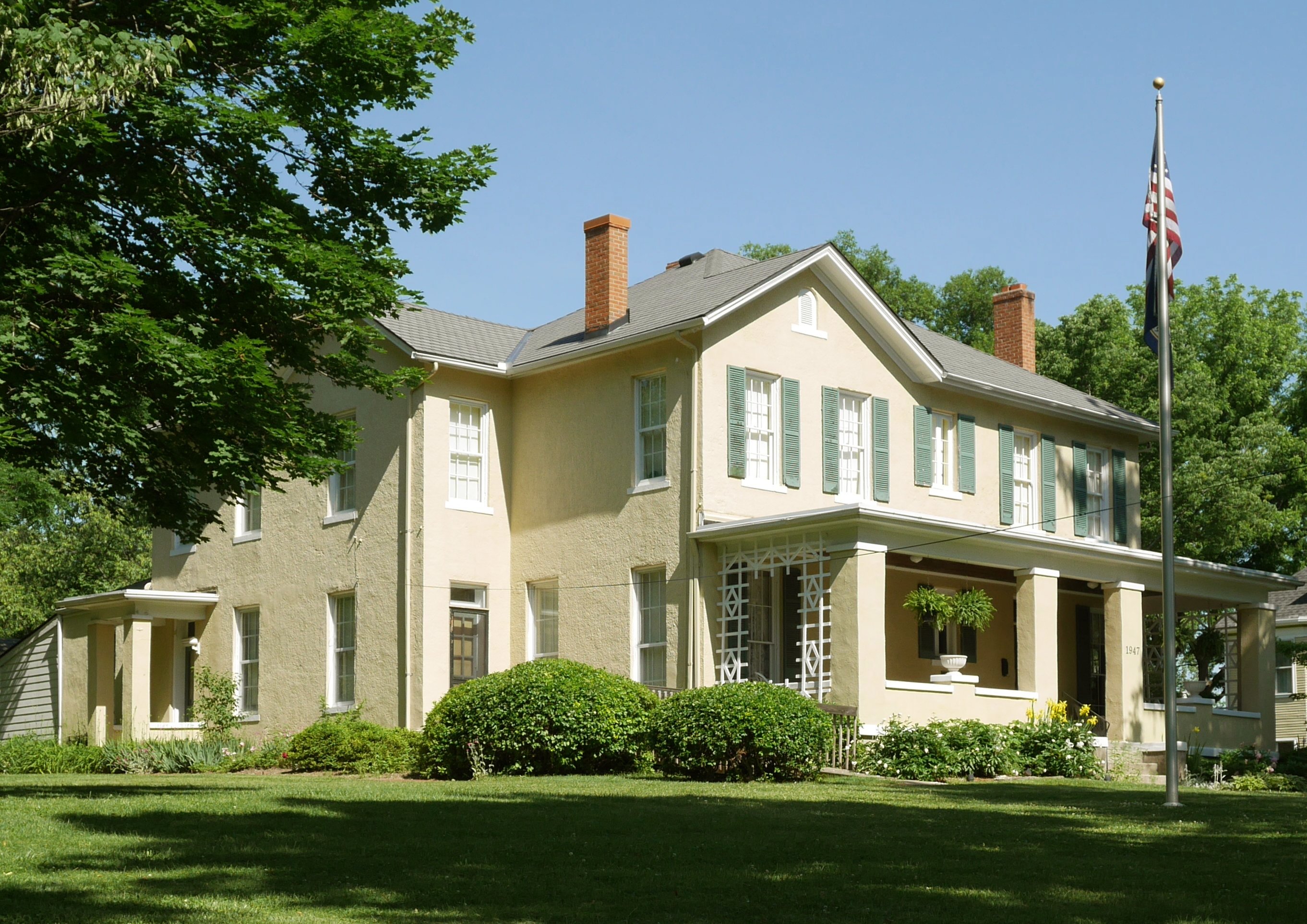 Blueprints
See a list of blueprints rescued by the historical society. These will be made available at future events.
---
©2014 Oakwood Historical Society
1947 Far Hills Avenue | Oakwood, OH | 45419
(937) 299-3793
info@oakwoodhistory.org
Many photos throughout this website by Leah Konicki, 2014.