Far Hills Speaker Series
Flyers in the Finals
Michael Williams, author
Sunday, November 19, 2017 at 2 p.m.
Wright Memorial Public Library
50 years ago, the Dayton Flyers, an un-ranked Cinderella team, won four heart-pounding victories to propel themselves into the finals of the NCAA men's basketball tournament to face John Wooden's UCLA Bruins, led by Lew Alcindor (now Kareem Abdul Jabbar). An account of this season and tournament based upon interviews with former Dayton head coach Don Donoher, and members of the 1966-67 Flyers is the cover story of the January-March 2017 issue of Timeline magazine.
This program is presented by Michael Williams, author of "Flyers in the Finals". Williams has a Masters' degree in history from the University of Dayton; he teaches social studies and English at the Miami Valley Career Technology Center; and does history programs for the Dayton Metro Library system. Copies of the Timeline Magazine featuring this article will be for sale.
The Far Hills Speaker Series is free and open to the public. No reservations are required.
2017 Holidays at the Homestead!
2017 Winter Market & Elf Shoppe
Upcoming Events
November 19, 2 p.m., FHSS - Flyers in the Finals, Wright Memorial Public Library
December 3, 1 p.m. to 4 p.m., Holidays at the Homestead, Long-Romspert Homestead
December 10, 11 a.m. to 5 p.m., OFM & TOHS Winter Market & Elf Shoppe, Long-Romspert Homestead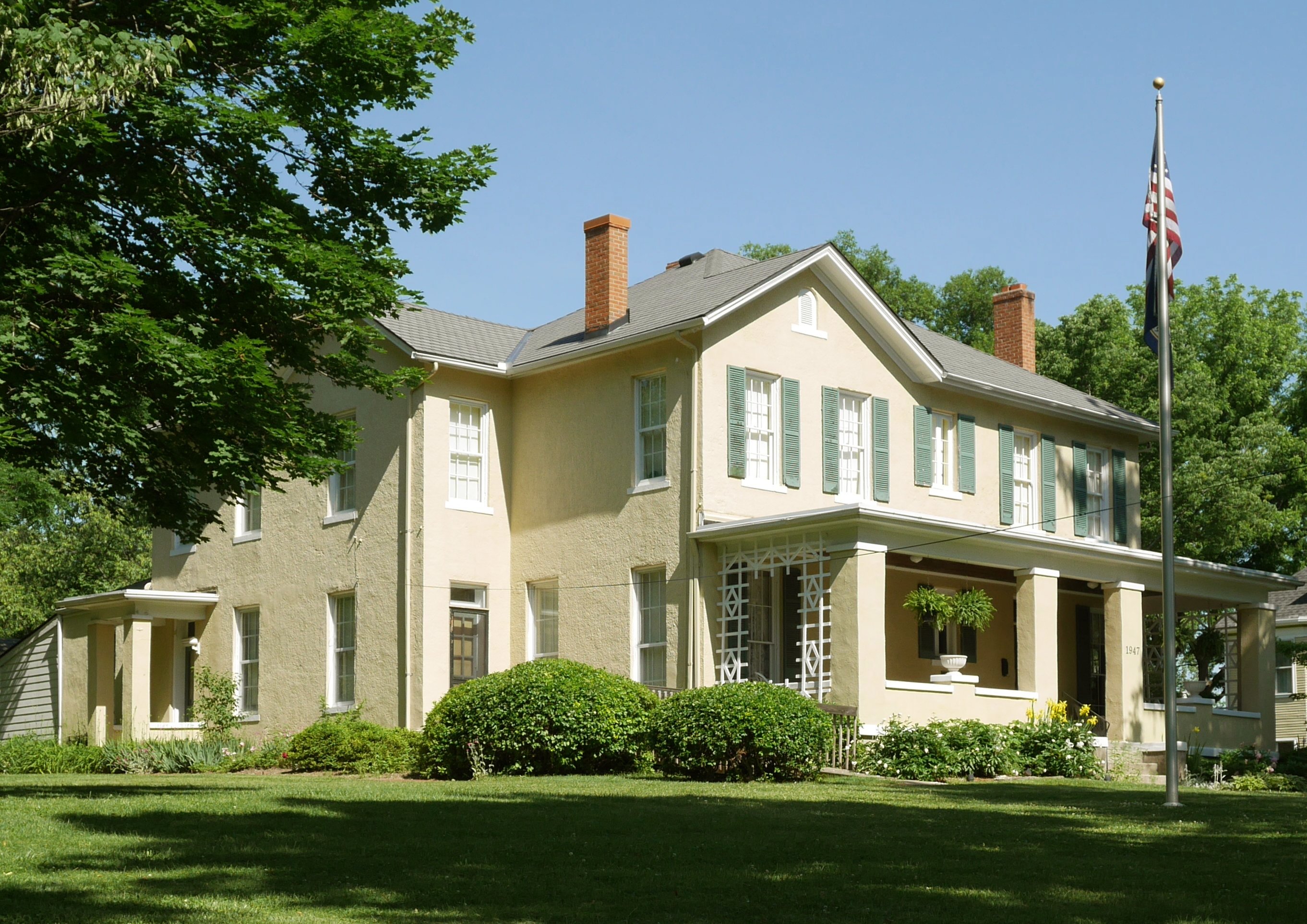 Blueprints
See a list of blueprints rescued by the historical society. These will be made available at future events.
---
©2014 Oakwood Historical Society
1947 Far Hills Avenue | Oakwood, OH | 45419
(937) 299-3793
info@oakwoodhistory.org
Many photos throughout this website by Leah Konicki, 2014.