Join us for our Winter Open House!
Image Courtesy of the Library of Congress
Holidays at the Homestead
Sunday, December 4th, 1pm - 4pm
Long-Romspert Homestead
Join the Oakwood Historical Society for their annual "Holidays at The Homestead" Open House on Sunday, Dec 4th from 1:00 to 4:00 PM at the Long-Romspert Homestead House Museum, 1947 Far Hills Ave. "The Homestead" is decorated for the holidays and this event will feature hands-on children activities, refreshments, and traditional music. This event is free, open to the public and a great way to spend an old-fashioned holiday afternoon in one of Oakwood's historic homes.
Due to limited parking, guests are encouraged to park on side streets or enjoy a seasonal walk to "The Homestead". Handicapped parking is available.
We hope to see you on Sunday, Dec 4th at one of Oakwood's most iconic landmarks!
Winter Market and Elf Shoppe
Image courtesy of Oakwood Farmers' Market
Volunteer Opportunities with TOHS!
Communications Specialist
The Communications Specialist will be responsible for promoting The Oakwood Historical Society's programs and events, contacting members regarding volunteer opportunities, and distributing other materials related to the society and their mission. Various channels are used to reach the intended audience. Some of those channels include:
• Website/Social Media: Would need to have expertise in the content management system (CMS) of our website. Could include some web development/programming. Includes community engagement via social media (i.e. posting, responding, commenting, tagging, etc.).
• Email Marketing: Responsible for maintain email lists and distributing email to membership and those interested in updates on our organization and events.
• Public Relations: includes cultivating relationships with local publications and submitting announcements, articles or advertisements as appropriate.
If any or all of these aspects of this position interest you, please contact us at 937-299-3793.
Editor of The Historian
The Oakwood Historical Society announces an opening for the position of Editor of The Historian, our newsletter. This position involves:
• Staying aware of TOHS activities and schedule to keep upcoming newsletter content.
• Soliciting appropriate articles and photos.
• Editing submitted articles to ensure clarity, excellent grammar and historical accuracy.
• Getting print-ready articles to TOHS graphic designer in an acessible format.
• Working with TOHS graphic designer to produce a high quality product on a quarterly basis.
Please contact us at 937-299-3793 with questions or to apply.
Upcoming Events
Dec 4 - Holidays at the Homestead, at the Long-Romspert Homestead. Join us for our Winter Open House!
Dec 11 - Winter Market and Elf Shoppe, Long-Romspert Homestead, co-hosted with the Oakwood Farmers' Market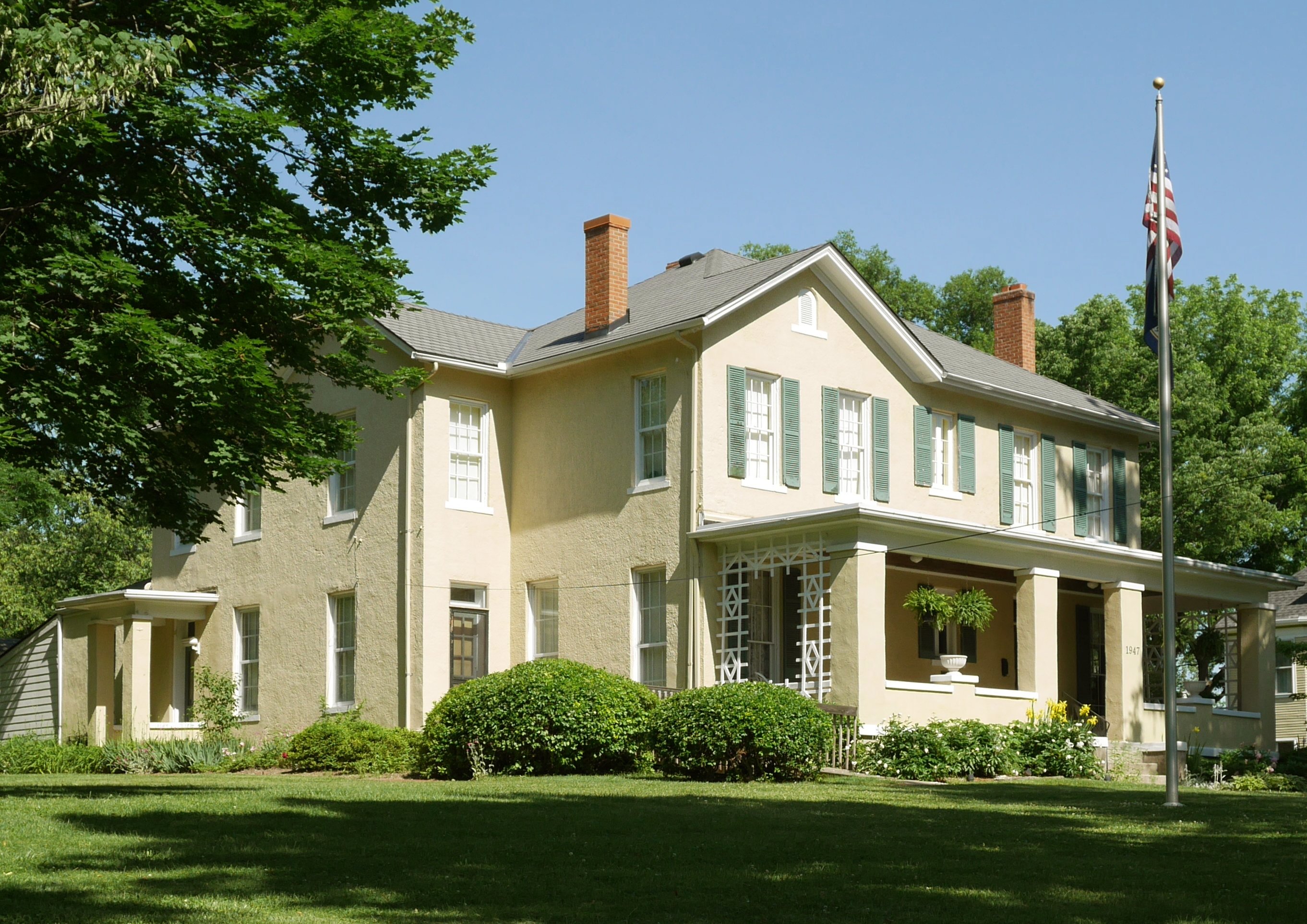 Blueprints
See a list of blueprints rescued by the historical society. These will be made available at future events.
---
©2014 Oakwood Historical Society
1947 Far Hills Avenue | Oakwood, OH | 45419
(937) 299-3793
info@oakwoodhistory.org
Many photos throughout this website by Leah Konicki, 2014.